It's new, it's fast, it's better, there's no one up side so why anyone wouldn't want USB-C?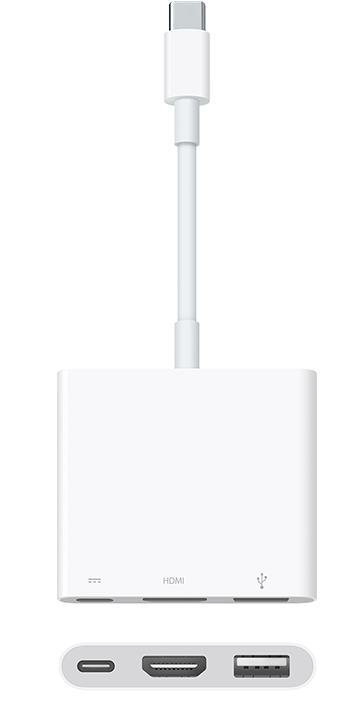 The USB-C port on this adapter charges your computer, but it doesn't transfer data.
4K @60Hz 24-bit color (without compression) with simultaneous USB 3.1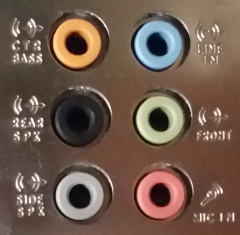 New generation of USB connector developed to serve market for next 20 years
Initially I thought USB-C will allow us just connect things together and it will work. It won't… You will need to read the manual for your device to understand what can USB-C in this particularly device can be used for.